You are here
Mental health, complex needs and vulnerability to radicalisation
16 March, 2023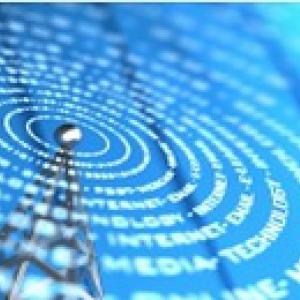 The HPRU has released a new report exploring mental health, compex needs and vulnerability to radicalisation. 
This report was prepared for the DHSC in order to establish the evidence base for the relationship between radicalisation and mental health / other complex health-related needs. Our HPRU team carried out an umbrella review of literature reviews published up to 2020, plus an additional systematic review of literature published in 2020-2021, to identify the risk factors of radicalisation, in particular those relating to mental health and complex needs and to assess the effectiveness of interventions designed to prevent or counter radicalisation. After reviewing 27 literature reviews and 15 recent studies, it was evident there is no single, comprehensive profile of an individual at risk of radicalisation, although a number of potential correlates of radicalisation were offered. We conclude there is likely a complex interplay between relevant variables which contributes to the radicalisation process.  Mental health problems are unlikely to be the sole contributor to radicalisation, and it is likely that mental health problems co-occur with other contributory experiences such as chronic stress, recent life changes, history of trauma, poor relationships, and/or being a victim of perceived injustice or discrimination. We also found very limited evidence on the effectiveness of interventions. 
You can read the full report here.