You are here
HPRU team shortlisted for award
29 October, 2014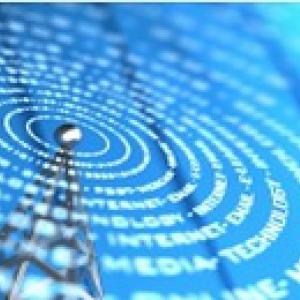 Two members of this HPRU have been shortlisted for a prestigious King's Award for "Most Outstanding Collaboration" of 2014.
Dr Richard Amlôt (PHE) and Dr James Rubin (King's College London) have worked together since 2005.
The past nine years have seen them secure a series of joint grants worth £6.6m to explore public responses to disasters and develop a team based across the two institutions.
They have led studies on the psychological impact of the 7/7 London bombings, the Litvinenko affair, the 2007 English flooding, swine flu and Fukushima and are currently preparing work relating to Ebola and the 2014 flooding.
Their findings have been increasingly influential and are incorporated into disaster planning by multiple official agencies.
The winner of the award will be announced at a ceremony on 27 November.