You are here
Dr Beatriz de la Iglesia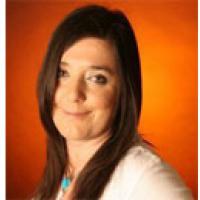 Contact
Senior Lecturer and Director of PGT
Theme 3 - Enhancing syndromic surveillance for early detection of incidents
University of East Anglia
Dr Beatriz de al Iglesia is a data mining expert with experience of health care data analysis.
She has worked on the analysis of primary care datasets for disease risk evaluation, on text mining of gastroenterology procedural reports to identify key success indicators and on linking data in the secondary care setting in order to create patient-centric databases suitable for clinical research.
She has experience of developing data mining algorithms using optimisation techniques and has over 40 publications.