You are here
News coverage of our mental health research
25 September, 2019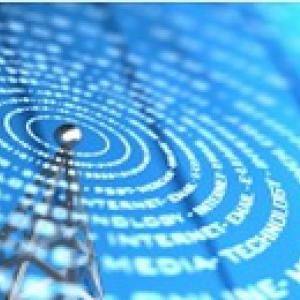 It's been a busy couple of months in the media for Professor Neil Greenberg, one of the HPRU investigators.
In July this year he spoke to a reporter from the Sunday Times about the mental health impact of being involved in terrorism. This was a great opportunity to showcase the wide range of research findings from the HPRU work that Neil and his colleagues undertake. The discussion covered the usual psychological responses to trauma and the need to avoid the immediate deployment of 'trained counsellors'. Instead, we should expect recovery in most cases but also be alert for an important minority who do not recover. This is very much in keeping with the National Institute for Health and Care Excellence PTSD guidelines which recommends 'active monitoring' for the first month or so after a traumatic event for most people.
In July, Neil also spoke with the Huffington Post about people who witness knife attacks and those who provide first aid after such incidents. Once again, the discussion with the reporter aimed to reinforce the need to expect resilience in most cases but to be alert for mental ill-health in a minority. Neil discussed that witnessing such situations places people in an unenviable position as they have to decide whether to assist or not. These decisions are often made in seconds but the ramifications of such decisions can, in some cases, be long lasting.
In August 2019, Neil spoke to the Daily Telegraph about helping sexual assault survivors to recover; this is a really important topic as we know that sexual assaults are particularly likely to cause psychological distress and in some cases longer term mental health problems.
Neil has also regularly spoken about these topics on Radio and TV over the last few years, on topics including, among other things, the aftermath of the 2017 terrorist attacks in London, the problem of delayed emotional reaction to trauma, the need for line managers to support mental health at work, and the exposure of on-line moderators to traumatic content.